Echo of Intensity — Signed Prints
Echo of Intensity is an open algorithmic editon minted on the Ethereum blockchain, and is available on marketplaces such as opensea and sansa. Signed prints of these digital artworks are now made available to order.
The prints will be created in cooperation with a local Certified Hähnemuhle Studio printing shop, making sure the quality allows for the print to last lifetimes when properly cared for.
You will need to prove ownership of the NFT at the time of purchase. The prints will be hand-signed before shipping, and come with a certificate of authenticity.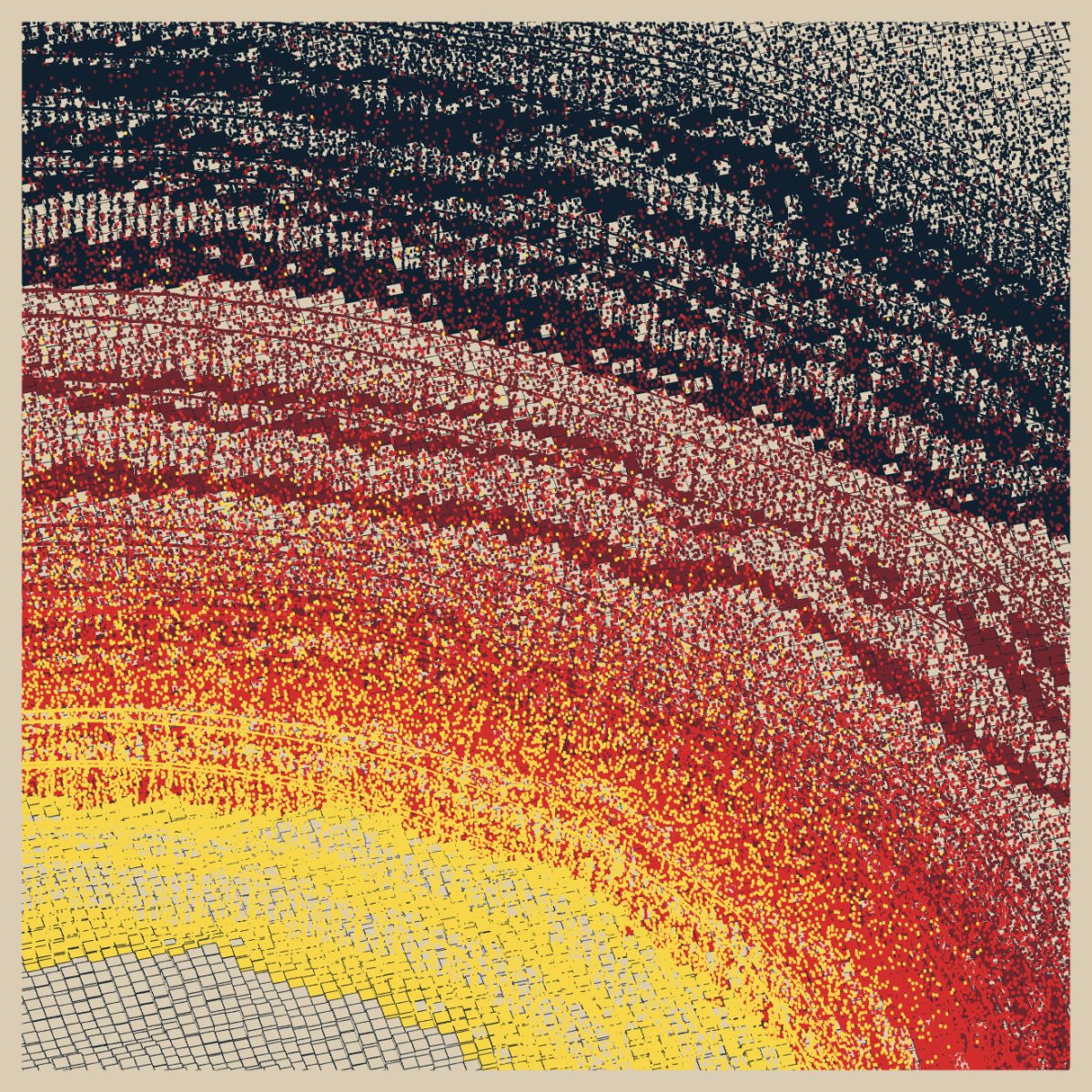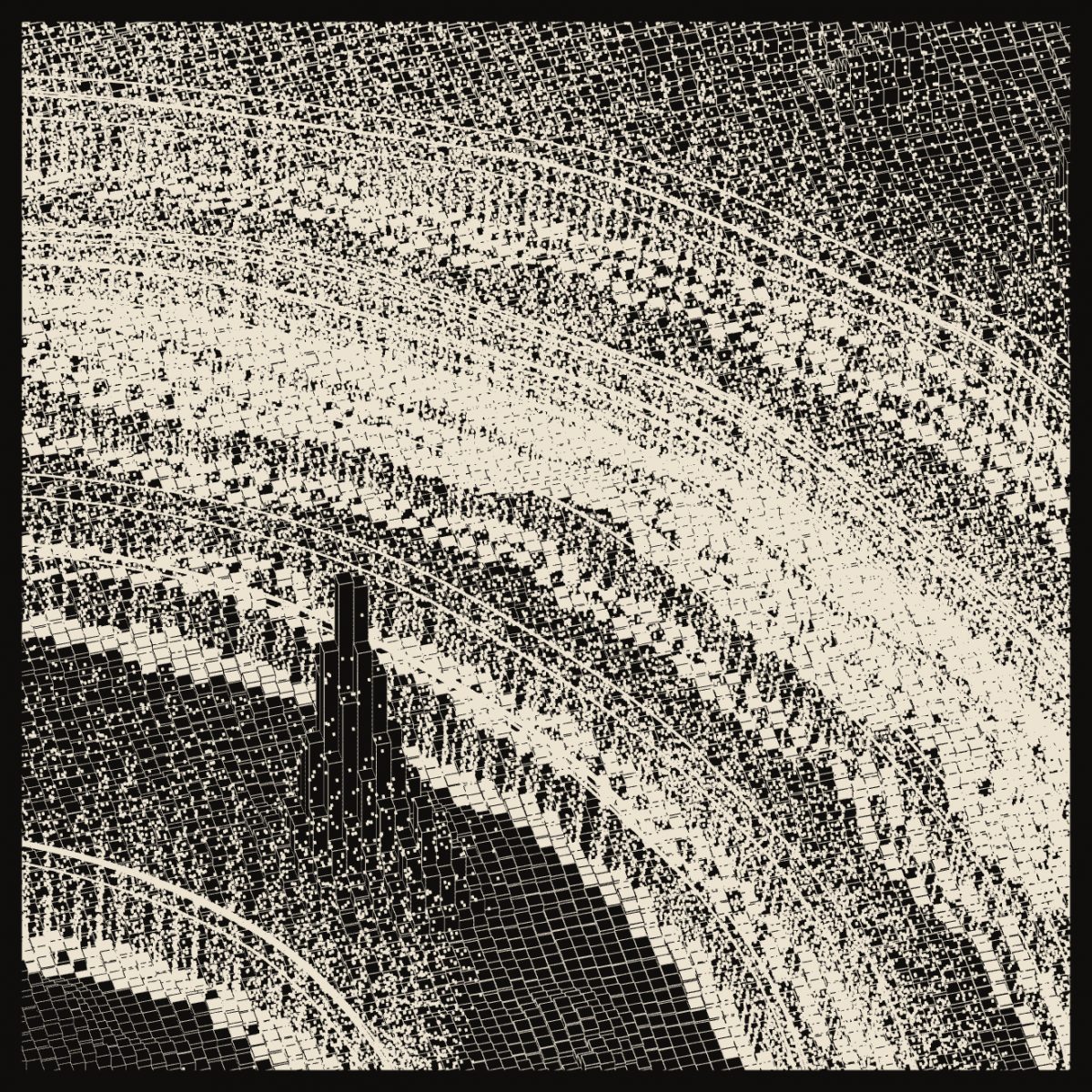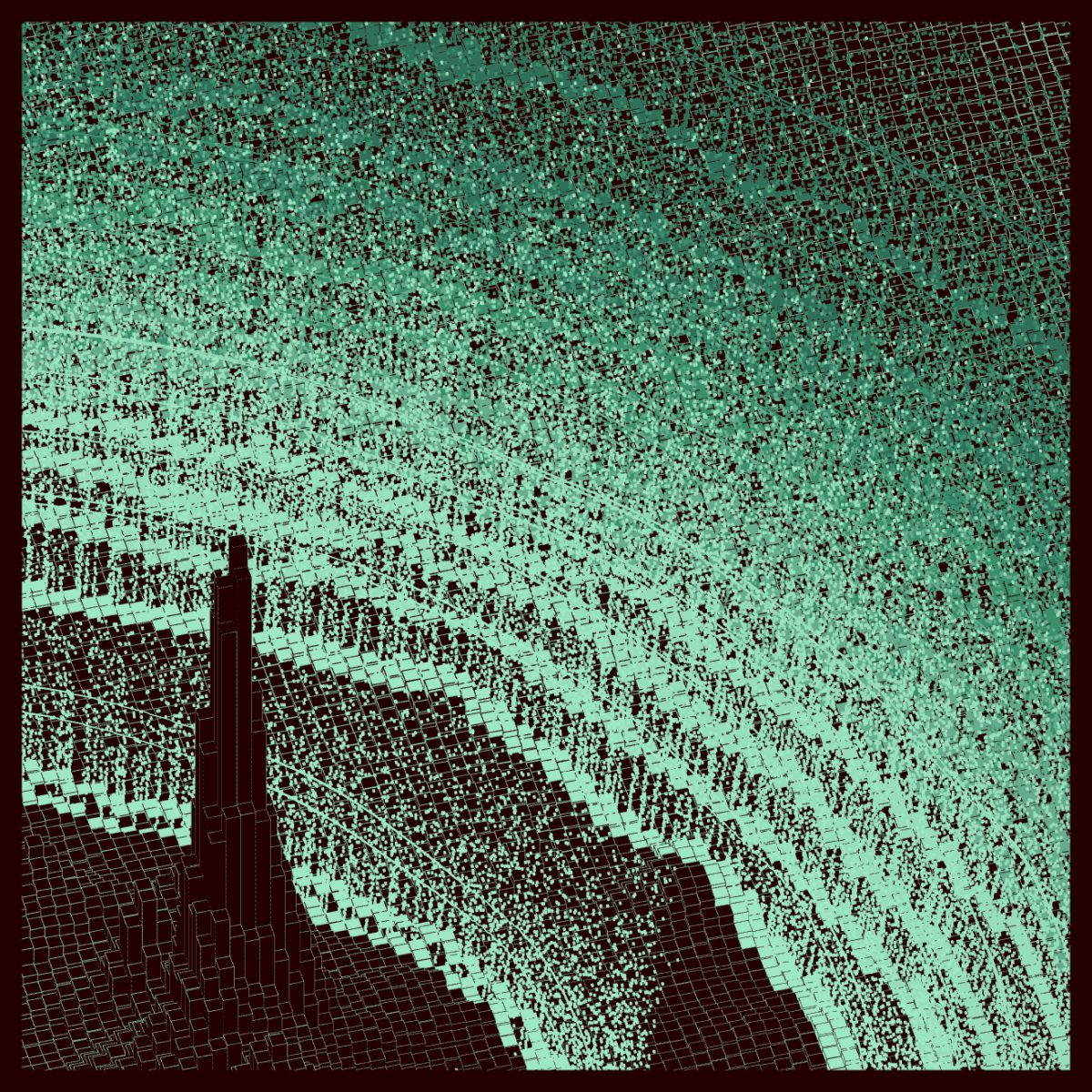 Sizes and pricing
Echo of Intensity prints are available in one of two sizes:
50 x 50 cm - €450 + €110 shipping

Standard - aprox. 20 x 20 inches

100 x 100 cm - €650 + €110 shipping

Large - aprox. 40 x 40 inches
The shipping fee covers insurance and door-to-door international delivery, handled by DHL. Expect delivery to occur three to six weeks after your order is placed.
All transactions will be handled through Stripe.